The father of Matu:

TURE SJOLANDER DUAL CITIZENSHIP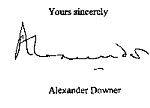 all  pictures, documents  and symbols

on this page are linked

to click and read on.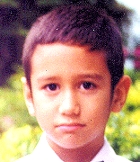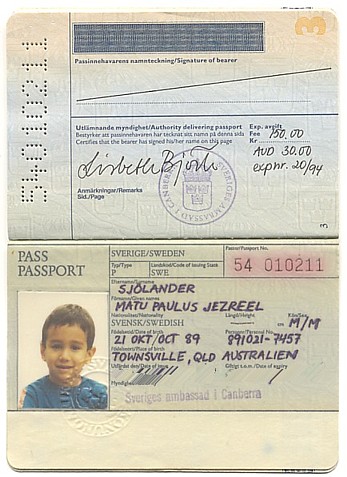 GLOBAL IDENTITY AND COMMON WEALTH.

A KIDNAPPED AUSTRALIAN/

SWEDISH CITIZEN: MATU SJOLANDER, HAS BEEN  DEPRIVED OF HIS

AND HIS HUMAN RIGHTS.


2012

THE POPE AND THE CATHOLIC CRIMES.

JOSEPH RATZINGER THE NEW POPE